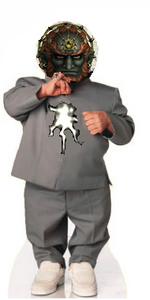 Shibaru

Title:

New Ganon 1

Role:

Spammer

Status:

Green Sparx

Catch Phrase:

???

DS Relatives:

All bronies (Except Aran)

Skorpion216 (Brother)

SpyroVSGanon100 (Father)

Xalainu (Mother)

Groups:

The Circle of 8

The Council
A user who likes to make random topics and comments. She has an addiction to magic cake, which makes her very hyper.
Ad blocker interference detected!
Wikia is a free-to-use site that makes money from advertising. We have a modified experience for viewers using ad blockers

Wikia is not accessible if you've made further modifications. Remove the custom ad blocker rule(s) and the page will load as expected.