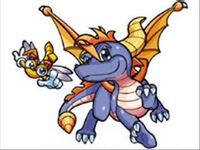 Dark52

Title:

Dark

Roll:

Admin

Status:

Spyro The Admin

Catch phrase:

"I'm bored"

Group:

The Holy Trinity
The worst admin of all time as some would call him.
He sucks at his job and is too much of a punk ass to get some mods.
All he does is sit there on his fat ass a watch as others fuck with each other and jacks off to it like it's some sick fetish.
Damn him and everything around him straight to bloody Hell!